Jenste limited
Putting the pieces together ...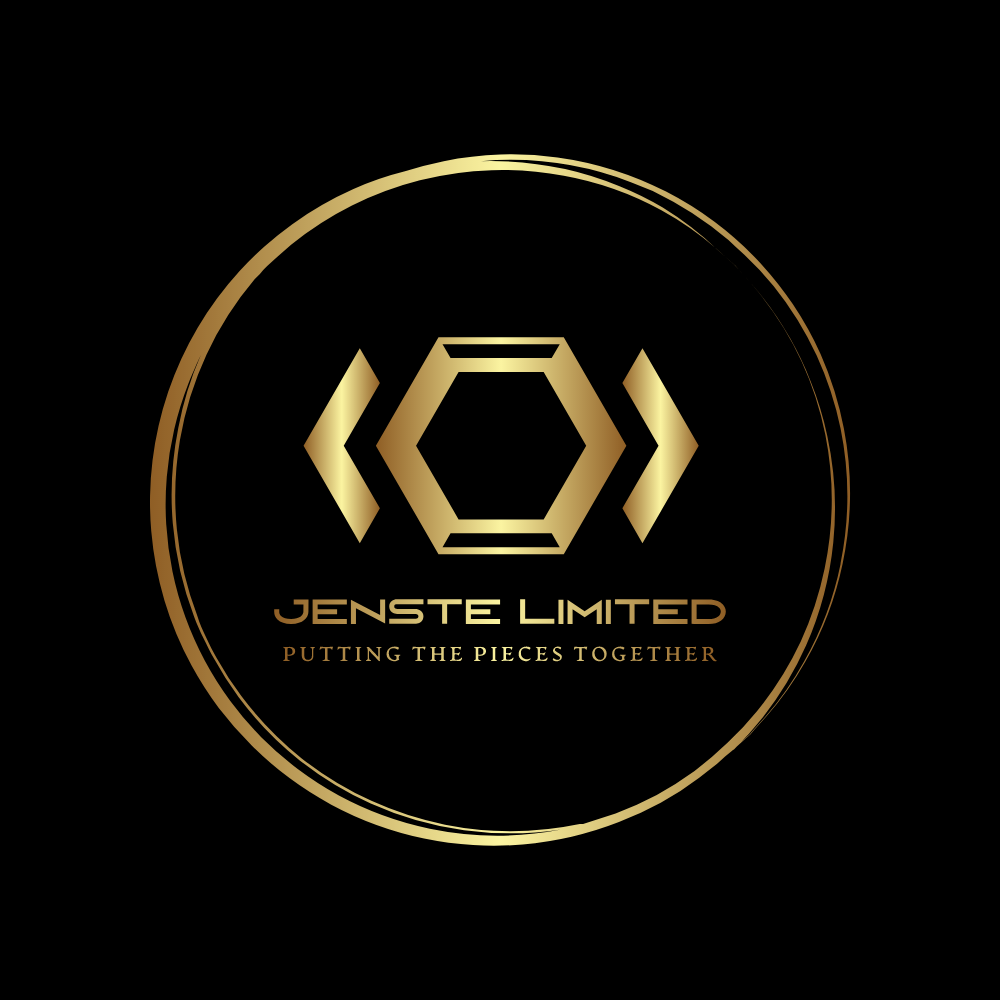 About Us

–
putting the pieces together…
We are Jenste Limited and we help  individuals, companies, designers, inventors and ideas people who are trying to develop products and want to partner with someone who can offer friendly advice, expertise, and a manufacturing and development service.  
Steve Cleverdon- Reed has been in the electronics industry for 37 years in various roles from salesman to buyer to builder of customer creations. 
He noticed that what was lacking in the market were organisations  that could offer a start to finish service.  Whether it be supplying a single piece of wire cut to length, to a turn key product ready for installation.  
The project challenges i.e time scale , price, advice and expertise were not available as one package.  
Common obstacles being:  
The need for orders to be of a larger quantity.
The requirement a longer periods to complete from order to completion.
Shorter time requirements and smaller quantities of finished products would have an unreasonable premium charges.
No flexibility with prototype designs.
Personal lack of experience in the complexity of the component supply market.

   
These sort of obstacles make their concept design seem unachievable.
What makes Jenste unique is that it specialises in working from concept of a design, to producing the prototype, testing, building and finishing the project in the most cost effective way.
We work closely with our clients on various projects from small electronic circuits through to lighting projects and more
We have a flexible dynamic team ready to help with your project led by the man in charge.   
We are a start to finish company, putting the pieces together …

PCB Design
Once we have established the criteria for the PCB i.e. size, material, copper weights etc we go and design the layout of the print circuit board…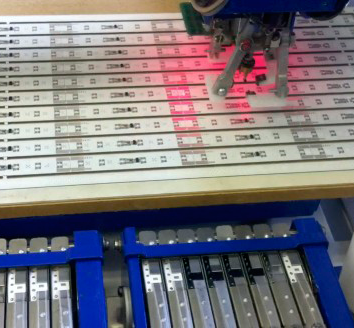 eSurface Mount Assembly
After design and procurement of blank PCB's, components and solder paste screens we move on to surface mount machine assembly…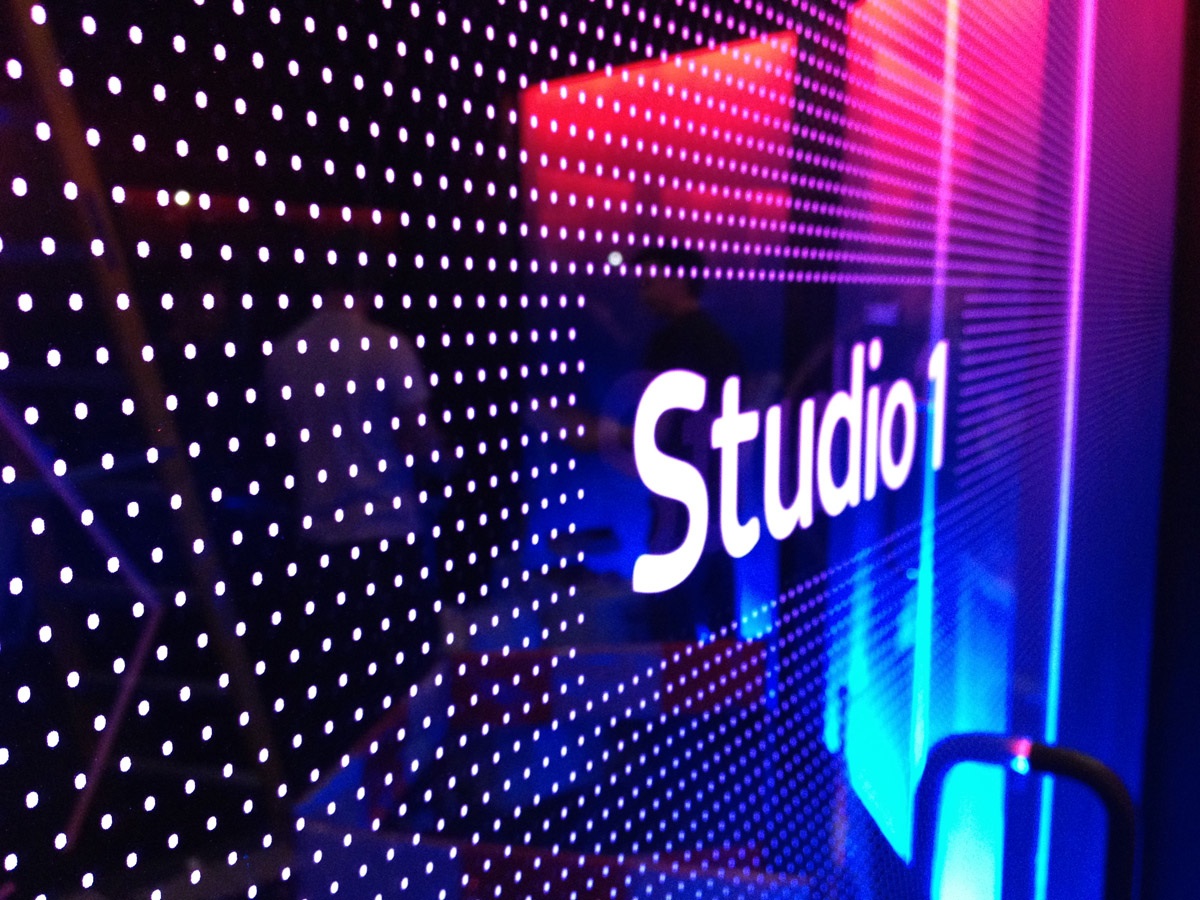 Sky Studio Lighting
Following our clients request and after consultation we designed  the lighting circuit to fit the criteria specified, Laid out the PCB for manufacture, procured PCB's and components…

The Jenste team have many years of pragmatic experience within the assembly and design area with a special emphasis on lighting applications from concept right through to complete box build. Jenste's fundamental understanding of materials/LED technology has been invaluable in our aim to optimise the specification of all PCBs supplied to all of our lighting customers.
With Jenste LTD as our manufacturing partner, we have gained the benefit of unparalleled technical expertise at competitive prices and the most progressive solutions to our product from conception through to manufacture.
Address
Unit A & B, New Lodge Farm
Green Lane
Hooe, Battle
East Sussex
TN33 9HJ